Introduction
Commercial cleaning services in Oklahoma undoubtedly have a lot of benefits. A deep clean. Getting the dirt from regions you can't see. Cleaning the vents and getting the freshest and cleanest air. & The list can go on. However, what about eco-friendly sustainable efforts? There is no point in keeping your commercial spaces squeaky clean when the air quality has depleted due to the volatile toxins used for cleaning the area.
There is no point in keeping the interiors clean to make a good impression on potential customers when these actions pollute the environment by draining the volatile water used to clean the area into natural water bodies or disposing of toxic waste without treating them properly. It is not just the job of an eco-friendly commercial cleaning service but every other individual in the commercial space to make a difference.
In this excerpt below, we will discuss some of the common eco-friendly cleaning practices everyone should follow in a commercial space.
What Are Eco-Friendly Cleaning Practises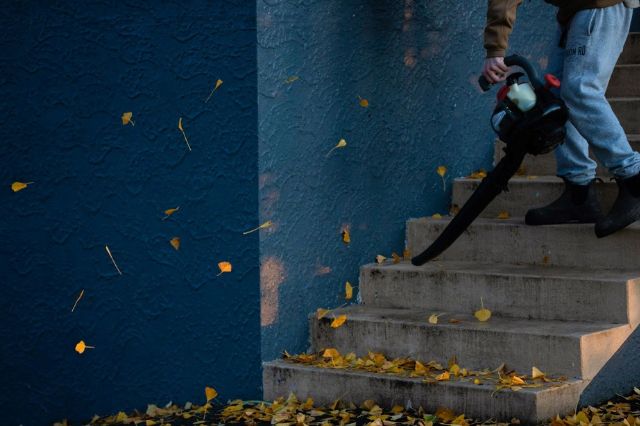 If you are not well aware of the term eco-friendly cleaning practices, here is what you must know.
They are sustainable cleaning practices that also strive to take care of our planet while cleaning space.
Treating your waste properly before disposing of it.
Using non-toxic and non-volatile cruelty-free cleaning products which can also improve air quality alongside cleaning.
Trying to reduce commercial waste as much as possible by following the guidelines of reduce-reuse-recycle.
Eco-Friendly Cleaning Practises
Eco-friendly cleaning practices help reduce the carbon footprint of your company. Helps you become a better cooperator by practicing your CSR (Corporate Social Responsibility) for your society. Plus, it can also help you reduce your expenditure. How?
Keep reading to learn more about the practices you can introduce in your commercial space.
Waste Management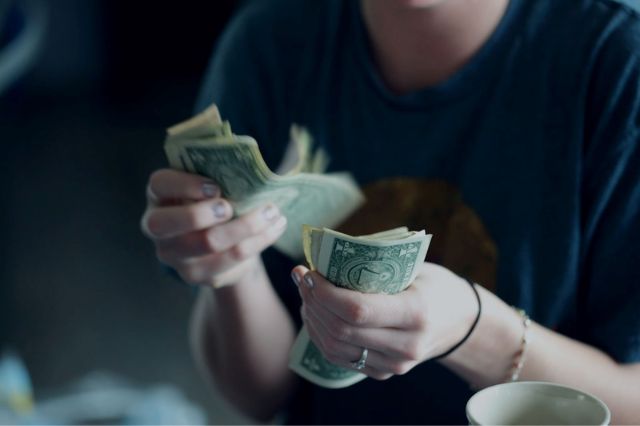 Not every waste is the same. Especially in medical and manufacturing facilities, there are certain wastes that are deemed toxic and bad for the environment. Hence, not to be disposed of in the same bins as others and appropriately managed by cleaning professionals.
Then there is biodegradable and non-biodegradable waste which should always be separated. A proper waste management system in any commercial ecosystem is crucial to take care of the environment.
This is why we need separate bins for each type of waste. Educate your staff and employees to understand the difference between these wastes and dispose of them in separate places.
Toxic waste.
Non-toxic waste.
Dry waste.
Biodegradable wet waste.
Non-biodegradable waste.
Reusable waste.
Electronic waste.
Reduce & Reuse
There are many such items in commercial spaces that are brought almost every month. These mostly include sanitation and kitchenette products. For example, toilet paper, handwashes, soaps, and other end tea bags and oil jars.
Rather than buying them every month, here are some things you can do in order to reduce the amount of waste by your company.
– Refill the bottles rather than buy a new one every month. It reduces waste, and it is also cost-cutting since you are not paying for the containers.
– Fit a bidet rather than using toilet paper.
– Use reusable metal tea strainers rather than using a tea bag.
Eco-Friendly Cleaning Services
When looking through different brochures for hiring a cleaning service, always look for 'eco-friendly' as a keyword.
This will ensure that the company is also thinking about saving the planet. Plus, they will be using non-volatile cleaning solutions for your commercial space, which means an improvement of the air quality when you breathe in the residues of 'green' cleaning products.
This also prevents the water post-clean-up from harming the water bodies. You will be able to portray yourself as a mindful company taking care of their employees and the environment. 
Benefits of Eco-Friendly Cleaning
Switching to eco-friendly cleaning practices in Oklahoma offers several benefits. 
Firstly, it promotes a healthier environment by reducing the use of harsh chemicals, minimizing air and water pollution, and decreasing the risk of toxic exposure for employees and customers. 
Secondly, eco-friendly cleaning helps preserve natural resources by using sustainable and biodegradable products, minimizing waste, and conserving water and energy. 
Thirdly, it enhances indoor air quality by eliminating harmful fumes and allergens, creating a safer and more pleasant working environment.