Are you ready to kick off an unforgettable NFL-themed party? Whether you're a die-hard football fan or simply looking to have a great time with friends, hosting an NFL-themed party is a guaranteed way to win big. Get ready to create lasting memories, and enjoy a celebration that will have everyone cheering for more.
From setting the stage with vibrant decorations and serving mouthwatering game-day food to planning exciting football-inspired activities and encouraging team spirit through attire, get ready to rally your guests and make your party a true touchdown celebration!
Why Should You Throw NFL Themed Party?
The NFL is not only about the thrilling on-field action; it's also fueled by the support of fans worldwide. It's exciting to see how fans across the border show their love for specific teams, make assumptions on the outcome of the season and discover which teams have the best Canadian following. From spirited debates over game predictions to NFL themed parties, the fan connection adds an extra layer of excitement to the football frenzy.
Set The Scene with Game-Day Decorations
To create an authentic NFL atmosphere, let's transform your party space into a mini stadium. Let the team spirit shine by adorning the walls with jerseys and helmets, showcasing the pride of your favorite NFL franchises. Lay out football-themed tablecloths and napkins, immersing your guests in the game-day experience.
Elevate the ambiance with team-logoed balloons and streamers, infusing the air with a festive energy. For an extra special touch, consider crafting a "Welcome to the Gridiron" sign or a scoreboard displaying the teams playing that day, setting the stage for an exciting matchup.
Game On: Plan Football-Inspired Activities
No NFL party is complete without a lineup of football-inspired activities. Break the ice and get your guests into the competitive spirit by organizing a friendly game of touch football in the backyard, complete with mini goalposts and flags. Challenge their football knowledge with a thrilling trivia contest, testing their familiarity with teams, players, and Super Bowl history.
Create a mini tailgate area where guests can engage in lively games like cornhole or show off their throwing skills with a football toss game. You could even set up a simulated field goal kick for some thrilling action. These activities will keep your guests engaged and add to the excitement of the event, creating lasting memories of game-day fun.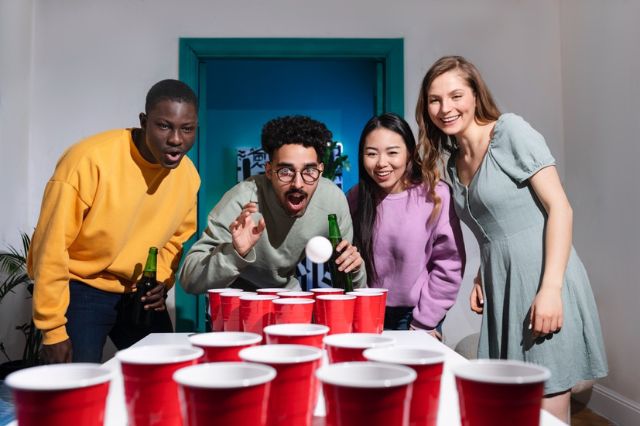 Score a Touchdown with Delicious Game-Day Food
Every NFL party needs a winning menu that satisfies the appetites of hungry fans. Serve up classic game-day fare that will have your guests cheering for more. Think crispy nachos loaded with gooey cheese, juicy sliders bursting with flavor, mouthwatering hot dogs, and finger-licking chicken wings.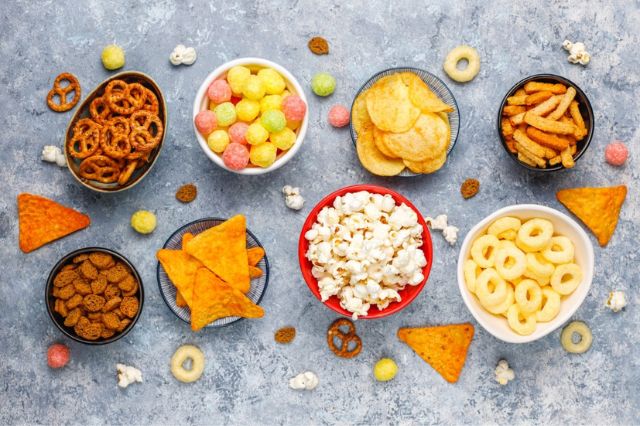 Remember to cater to different dietary preferences by including vegetarian options and lighter snacks. Create a make-your-own toppings bar for nachos or sliders, allowing guests to personalize their culinary creations. Variety of dipping sauces and seasonings are a great way to charm different taste buds. Be sure to stock up on lots of ice-cold beverages, such as soda, water, and sports drinks, to keep everyone hydrated throughout the celebration.
Dress for Success: Show Off Team Spirit
Establish a dress code. Encourage your guests to wear their team's jerseys, hats, and accessories. In addition to enhancing the celebratory mood, wearing team gear encourages fan connection and generates a lively and spirited atmosphere.
Take it a step further by providing temporary team tattoos or face paints, allowing your guests to showcase their team pride in style. Consider organizing a "best-dressed fan" contest, where attendees can showcase their creativity and passion for their team. Offering a small prize to the winner will add an extra element of excitement and friendly competition. Get ready for spirited conversations, lively debates, and memorable photo opportunities that capture the essence of team spirit.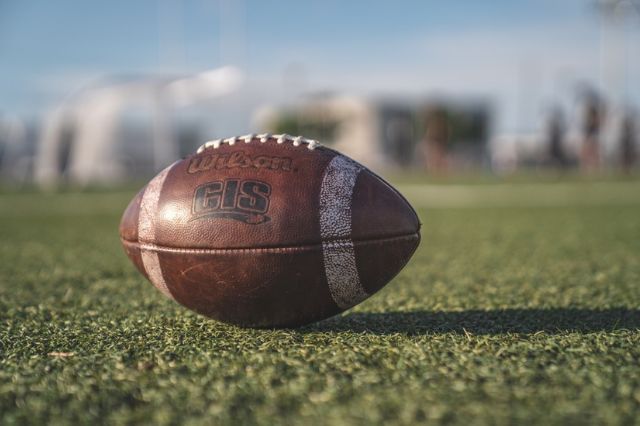 Hosting an NFL-themed party enables you to bring the exhilaration of game day right into your own home. By setting the scene with game-day decorations, planning football-inspired activities, serving mouthwatering game-day food, and encouraging team spirit through attire, you can create an unforgettable experience for you and your guests.
Remember, the key to a successful NFL-themed party is to embrace the passion and have fun. Allow the energy of the game to infuse your gathering, creating an atmosphere of shared excitement and camaraderie. So, gather your playbook, unleash your creativity, and host a party that will have your friends talking long after the final whistle blows.
It's time to huddle up, strategize, and throw the best NFL-themed party of the season! Let the game's excitement, your team's colors, and touchdowns fill your home. If you properly arrange your NFL-themed party and pay attention to every last detail, it will be a huge hit.
So, seize the moment, celebrate the rivalry, and make memories that will last a lifetime. Regardless of the game's outcome, the spirit of your NFL-themed party will emerge victorious. Let the festivities commence, and may your party be a touchdown celebration for the ages!